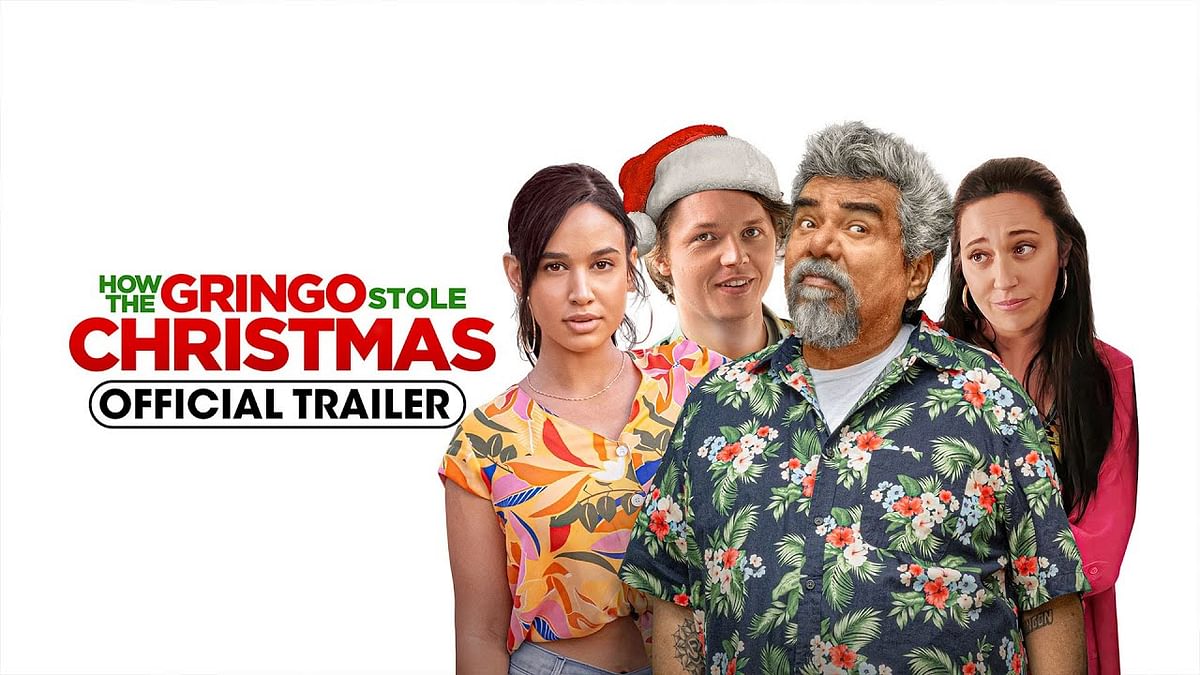 In this uproarious holiday comedy, the festive spirit takes an unexpected turn for a Mexican father as his Christmas celebration takes a humorous detour. The merriment escalates into delightful chaos when his daughter arrives unannounced with her new boyfriend, a charismatic yet uninvited gringo. Watch as cultural clashes, comedic misunderstandings, and unexpected revelations unfold, turning a traditional Christmas gathering into a sidesplitting and heartwarming tale of love, laughter, and the unpredictable magic of the holiday season.
In Theaters, On Demand and Digital:
December 1, 2023
Starring:
George Lopez, Mariana Treviño, Emily Tosta, Jack Kilmer
Directed by:
Angel Gracia
Written by:
Ezequiel Martinez Jr.